Buy swivel hook 1 small clasp from china manufacturer
Where to buy swivel hook 1 inch? Kimjee is the best manufacturer of metal hooks. We supply zinc alloy hooks, plastic buckles, aluminum carabiner hooks, etc. How to choose the metal hooks? There are somethings you should notice. First, the materials of making them. Some of metal hooks are made of drainage opening material, that could be brittle. You could easily break the hooks. All of our materials are 3# zinc alloy, Eco-friendly.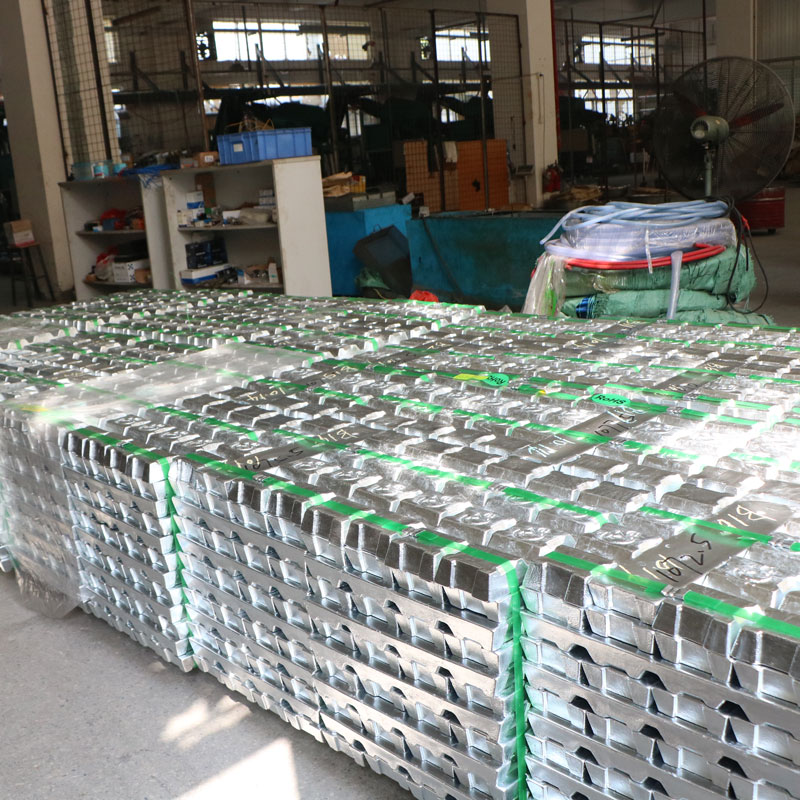 Second, with the precision molds, each parts of hooks are strictly fittable. You will find our swivel hooks have good feeling touch. Our hooks weigh 4 grams and they can bear a force of 11 kg.
5 grams of metal hooks can bear a force of 22 kg.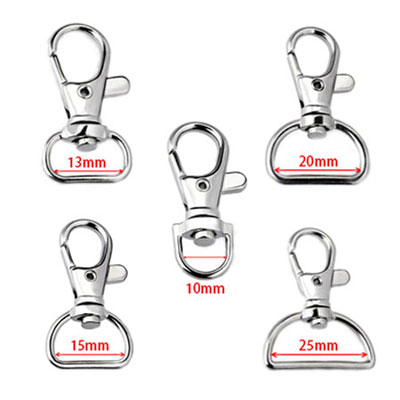 Finally, you will care about the mass production time. With the automatic machines, we could produce 1 million pcs of metal hooks per day. So you need't worry about the time. What's more, you needn't to keep metal hooks in stocks for a long time. You just need to keep the quantity for one month. For mass quantity, we will ship them by sea.
If you need to know more about Kimjee metal hooks, just email to sales@hookdg.com. Or call +8613925503156. We will reply you soon.