Here are different types of keychain clips on cnkimjee.com. We offer many styles, shapes and designs of plain key rings. cnkimjee.com supplies crystal key chain, ball keychain, pearl keychain, key rings, carabiner keychain, key tags and more. We have the most comprehensive collection of custom keychains that are ideal for advertising your business, auto dealership, real estate Company, or organization all year round. All of our key chains are priced at factory direct prices.
Key rings that provide a function or solve a problem. Suitable for everyday use we offer badge holder keyrings, bottle openers, floating key chains, key cases, led lights, pocket knives, whistles, lanyards and wrist key holders.
All of our best items are available in bulk packages for the best prices.
The Largest Selection of Key Chains and Key Rings on the internet. We are your best and most complete source for all types of keychains and key rings.
Different types of keychain clips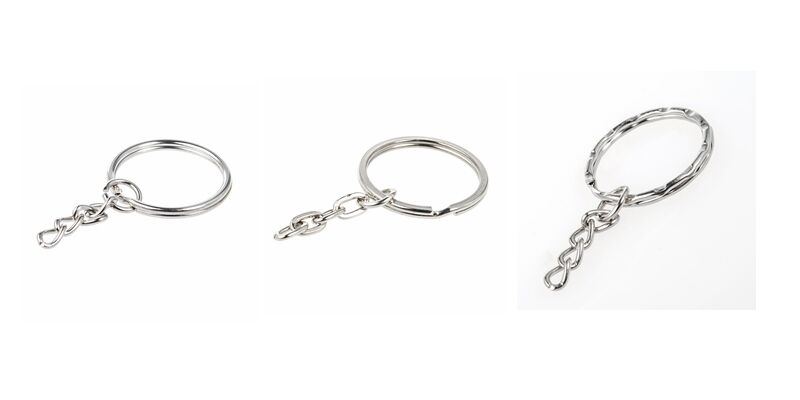 Lobster clasp keychains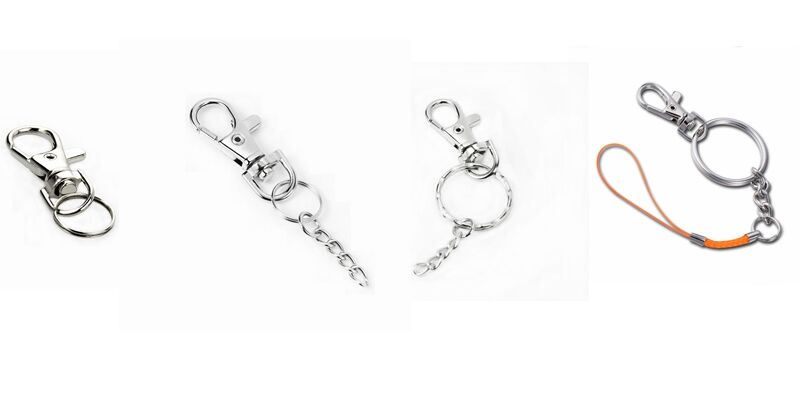 Oval hook keychains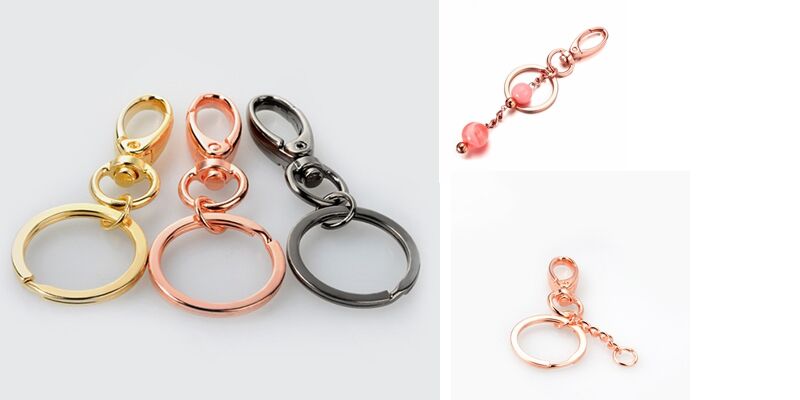 C-hook keychains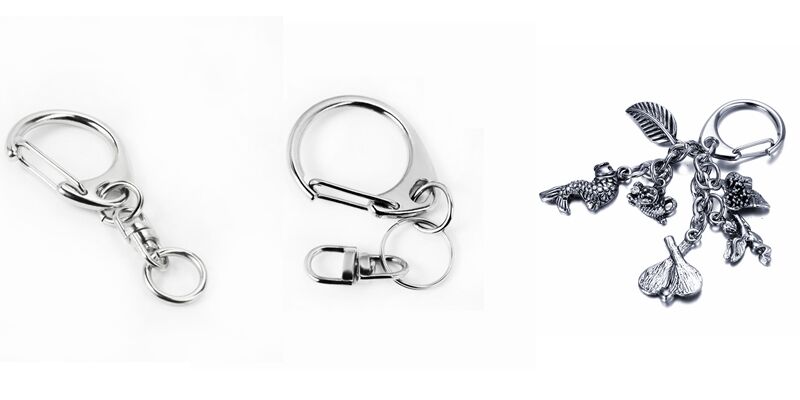 Beaded keychains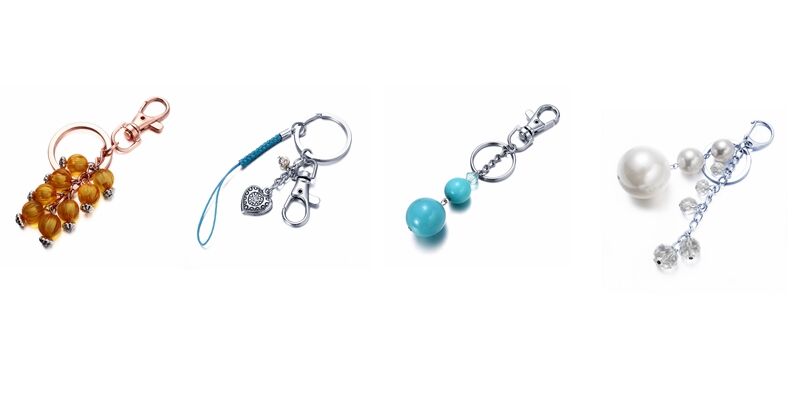 Carabiner keychains
Carabiner key chain are used in outdoor activities. 6061 aluminum carabiner with a good breaking strength could be perfect for holding key chain and others. And you could engraved your company name, logo on the carabiners. And you could print with the colors you like or to fit with your products.
Opener keychains
If you have interested in Kimjee keychains and key rings, just call us at +86 13925503156 or send email to sales@hookdg.com. Which types of keychain clips do you prefer?