KIMJEE Carabiner Manufacturer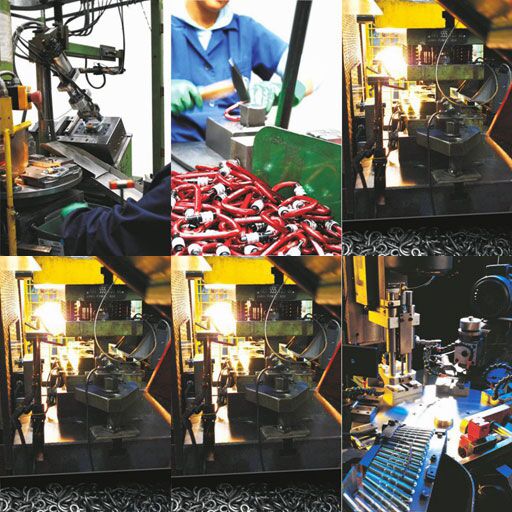 About KIMJEE
Kimjee specializes in research, development and sales of carabiner manufacturer. Kimjee specializes in research, development and sales of pet accessories and outdoor accessories. Such as pet leash carabiner, buckles, hammock carabiner, carabiner keychains, climbing carabiner, etc. Which are widely used in pet leashes and collars, outdoor equipment(camping, hammock, climbing, hiking…), package, etc.
Our passion has led us to improve traditional manufacturing methods by using the latest automatic technology and equipment. This journey has helped us modernize our techniques. In addition to our exceptionally talented staff, we have dedicated over 15,000 ㎡ of space towards making the highest quality carabiner.
We take pride in processing all of our products in house. Knowing our products leave a lasting impression, each team member works diligently to make sure each order is made to provide the utmost satisfaction for our customers. Thanks to our relationship with other top manufacturers, we look forward to expanding our product line further. our experience is unmatched. The sum of our effort can be seen in our low prices, quality products, and fast turnaround. Call us today and find out how you can leave a lasting impression at your next event!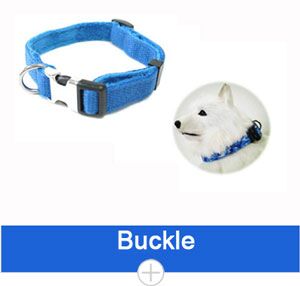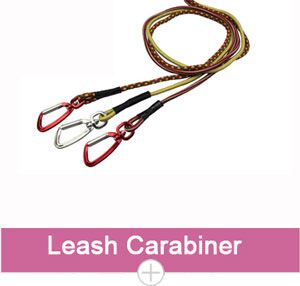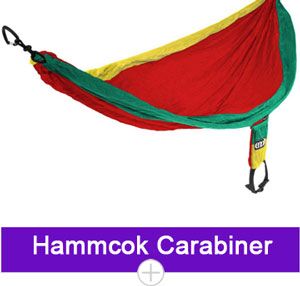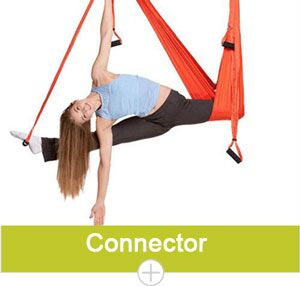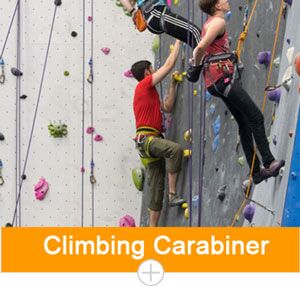 Order Custom Carabiner From A Reliable Manufacturer Without a Hassle
We help you avoid the pitfalls to deliver the quality and value your carabiners need, on-time and on budget.