Where to buy plastic buckles for dog collars? Dongguan Kimjee Hardware is the home of pet accessories, the world's premier supplier of collar buckles and swivel carabiners for pet collars pet lead leashes since 2012. Check out our hardware for lanyard,webbing, straps, Dog Collars and Leashes, hammocks and much more!
Professional, customized design and development services are free for the asking and are just a click away! Whether you're looking for a new part concept or you just need to reduce cost, Buckles' experienced Engineering Team is ready to help with any project. Send us anything from to jpeg to CAD files. Buckles' state of the art systems can support virtually any format.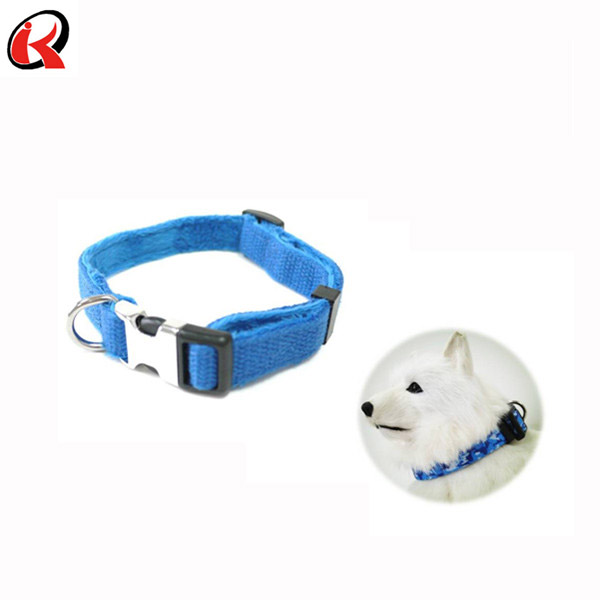 With few exceptions, nearly every webbing project will require a fastener of some kind. Buckles are almost always the right choice! Plastic and metal quick release buckles are used for dog collars, belts, harnesses, backpacks, and hundreds of other projects.
Kimjee® offer pet collar buckles. Plastic side release buckles are made of high-strength acetal, metal side release buckles are zinc die cast. Zinc side release buckles add a nice sleek finish to belts, dog collars, backpacks, etc. They are significantly stronger than any plastic buckles, and are the strongest side release buckles we offer here at cnkimjee.com. We offer these buckles on our top of the line collars.

This buckle has an amazing mirror-like finish. Collars, belts, harness, backpacks, paracord barcelets, and a lot more can be created with this buckle. There is a difference in regular buckles, which may make a difference in which to use for your application. Regular side release buckles are ideal for projects that are straight or flat. This buckle is designed to fit around curved surfaces.
Where to buy plastic buckles for dog collars? Kimjee is the best choice.