Which carabiner to buy? That's a question. So where will you use this carabiner? Attached to hammock, climbing rope, or hold keys?
As I know, carabiners are made from aluminum, iron, stainless steel and zinc alloy. Different materials make them different and they will be used in different fields. Iron carabiner can packing things or hold keys, in our normal life. stainless steel carabiner will be used in industrial fields.
Aluminum carabiners are widely used. simple aluminum alloy carabiner can packing things, hold keys, used as the iron carabiner. But there is something special for aluminum carabiner. Aircraft grade aluminum (7075 alu) carabiner widely used in outdoor and indoor sports.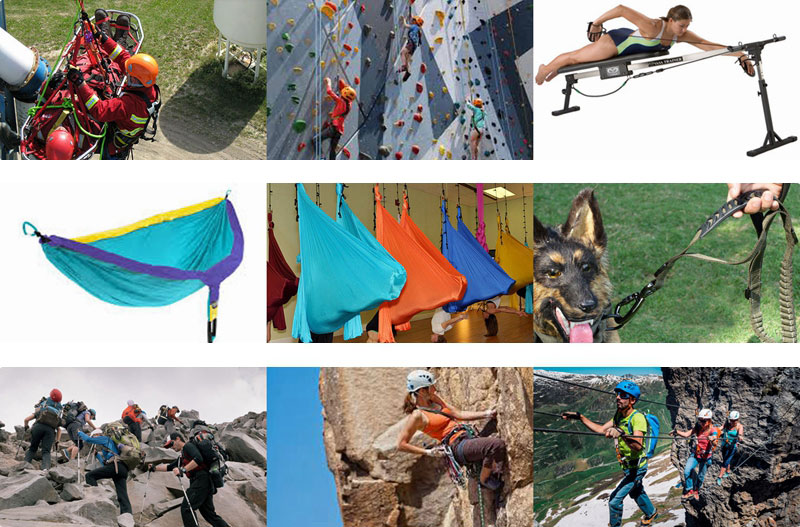 Hammock carabiner
Climbing carabiner
Leash hook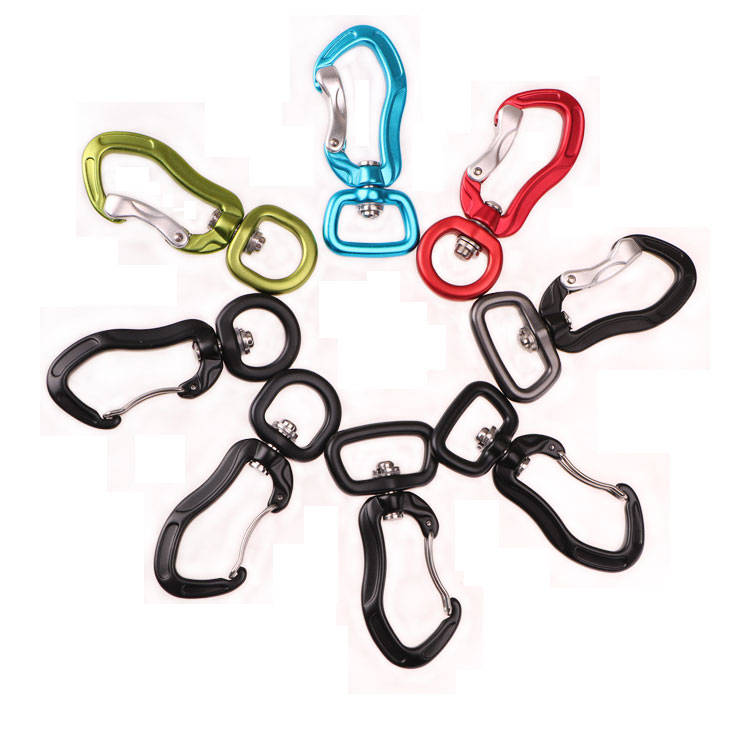 Packing carabiner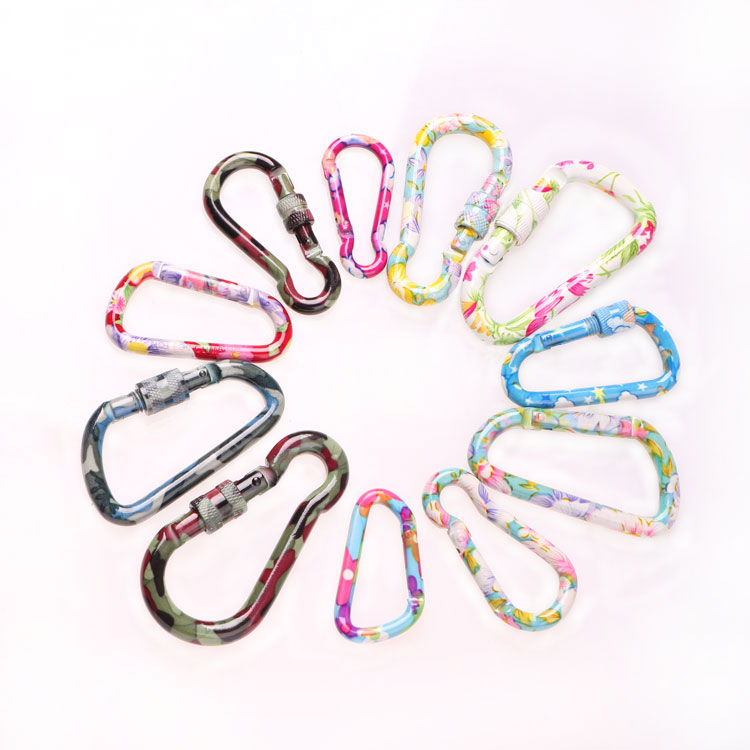 If you want to know more details, pls email to sales@hookdg.com or whatsapp +8613925503156.