Where to buy plastic buckles?
Where to buy plastic buckles for webbing? cnkimee.com is ideal supplier of plastic buckles for you. There are many kinds of buckles and they can be widely used in bag belt, lanyards, webbing, pet collars and more. Different kinds of buckles can be found at cnkimjee.com.

These safety buckles can be used in lanyards.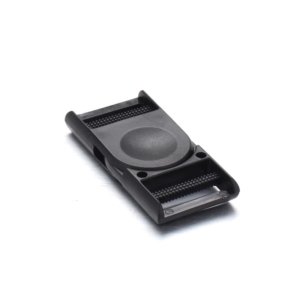 The swivel buckle is made of Polyoxymethylene (POM), also known as acetal, polyacetal, and poly-formaldehyde, is an engineering thermoplastic used in precision parts that require high stiffness, low friction and excellent dimensional stability.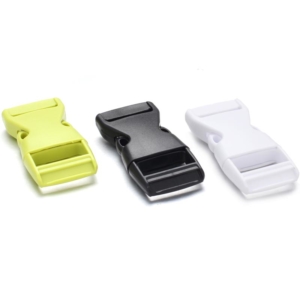 Breakaway buckles feature an easy, one handed release design that avoids accidental release. The smooth design of plastic breakaway buckles disguises their strength and durability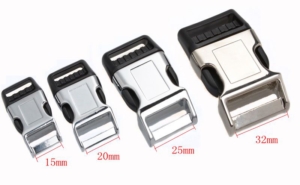 Plastic and metal quick release buckles are used for dog collars, belts, harnesses, backpacks, and hundreds of other projects. Kimjee® offer pet collar buckles. Plastic side release buckles are made of high-strength acetal, metal side release buckles are zinc die cast. Zinc side release buckles add a nice sleek finish to belts, dog collars, backpacks,etc. The curved design ensures comfort against neck during activity. This type of metal dog collar buckle is perfect for pet collar closure. We have 15 mm, 20 mm, 25 mm and 32 mm buckles. And there are many colors of breakaway buckles for sale. Both of the plastic part of buckle and metal part can replace the colors. Just as your requirements.