Dongguan Kimjee Hardware CO., Ltd Pet Accessories and Lanyard Accessories Supplier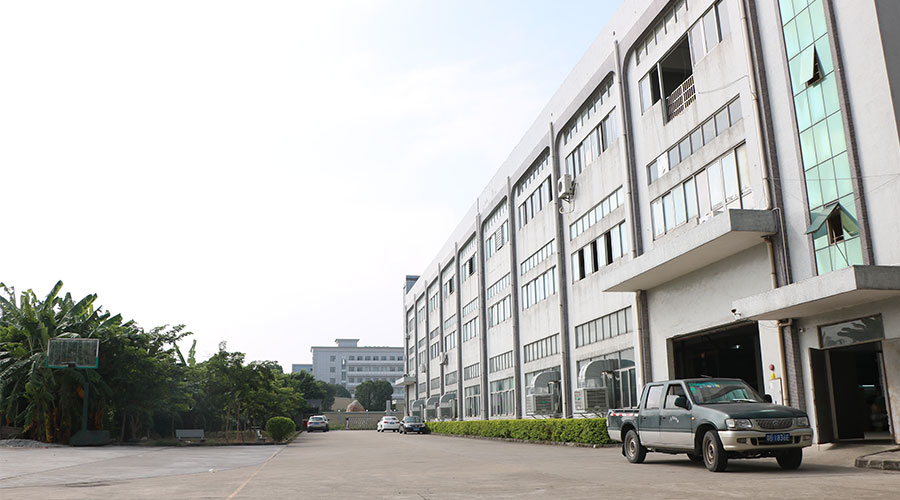 We, Dongguan Kimjee Hardware Co., Ltd. started in 2012, located in Chang'an of Dongguan City. There are 80 stuff in our factory about 15,000㎡. Our founder Ms Yang hopes all the people will use the good quality and Eco-friendly hooks and clips to decorating their house, the event, etc. Then she founded Kimjee. Kimjee specializes in research, development and sales of lanyard accessories, pet accessories and keychains. Such as lanyard hooks, lanyard clips, buckles, badge reels, aluminum carabiner, keychains, charm keychains, etc. Which are widely used in bags, toys, jewelry, gifts, office products, and pet products, etc. With hundreds of hardware factories in the industry, it's difficult to choose one to trust. Since 2012, our focus has been providing our best price, quality, and service in the industry. Thanks to our amazing customers and our dedication to providing high quality products, we have developed into one of China's fastest growing metal hook manufacturers.
Our passion has led us to improve traditional manufacturing methods by using the latest automatic technology and equipment. This journey has helped us modernize our techniques. In addition to our exceptionally talented staff, we have dedicated over 15,000 ㎡ of space towards making the highest quality metal hooks.
We take pride in processing all of our products in house. Knowing our products leave a lasting impression, each team member works diligently to make sure each order is made to provide the utmost satisfaction for our customers. Thanks to our relationship with other top manufacturers, we look forward to expanding our product line further. our experience is unmatched. The sum of our effort can be seen in our low prices, quality products, and fast turnaround. Call us today and find out how you can leave a lasting impression at your next event!
Our mission is to make sure the safety and comfort when our metal hooks attached to lanyards, leashes, collars, etc. The safety of the customers is our utmost priority and hence we use Eco-friendly material in manufacturing the best quality metal hooks. A dedicated and dextrous team has nurtured the online business which make us irreplaceable in this sector. We wish to serve more and more customers with our impeccable range of products.
Our main products
​
Different from the metal hooks before
Our team designed the machines to make sure all the process of producing the hooks are full automatic production. From die casting, assembling, polishing and plating. By this way, we reduce the cost of producing and the time of producing metal hooks. The most important is that we make sure the stable quality of mass production.
Production capacity: 1 million pcs of lanyard hooks per day
Eco-friendly: lead and nickel free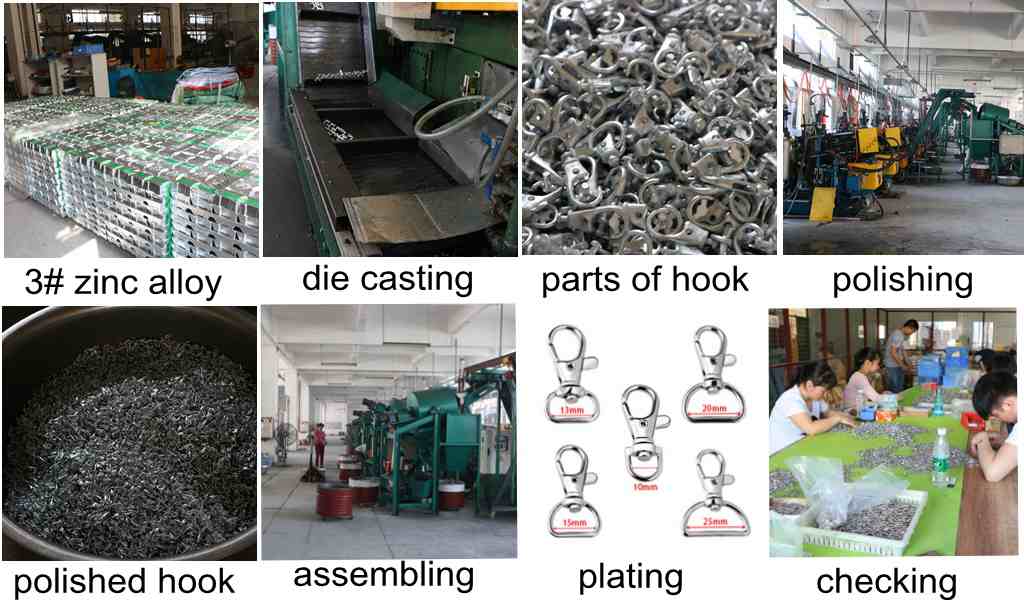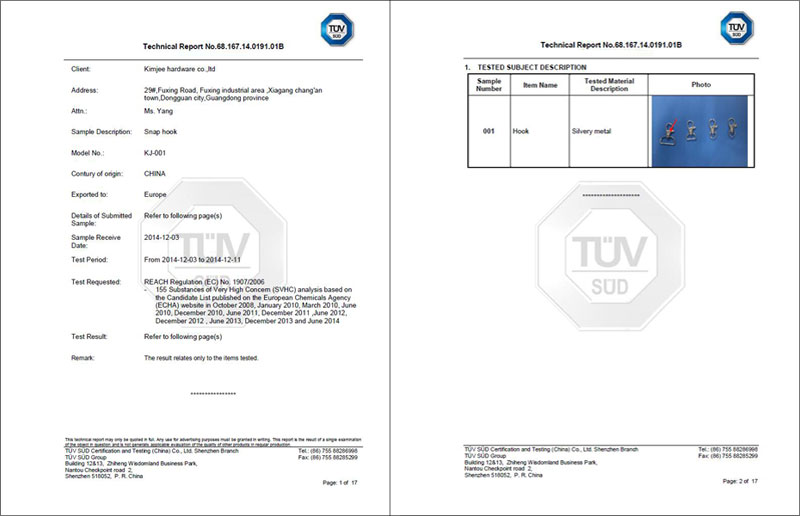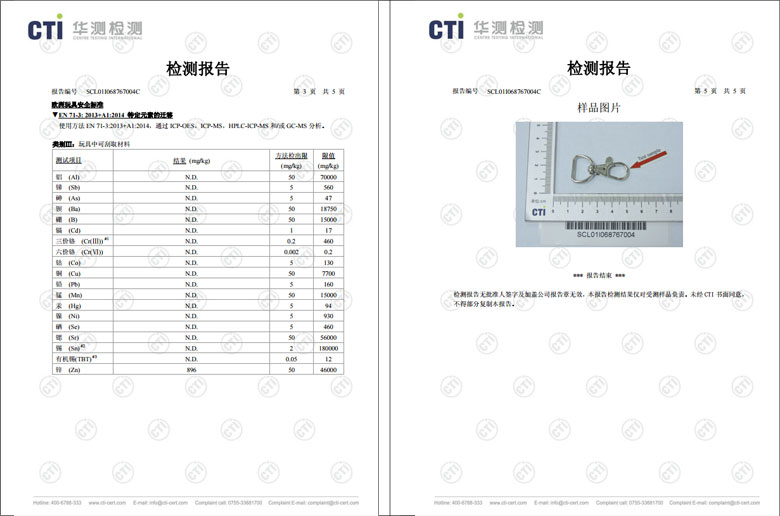 Our clients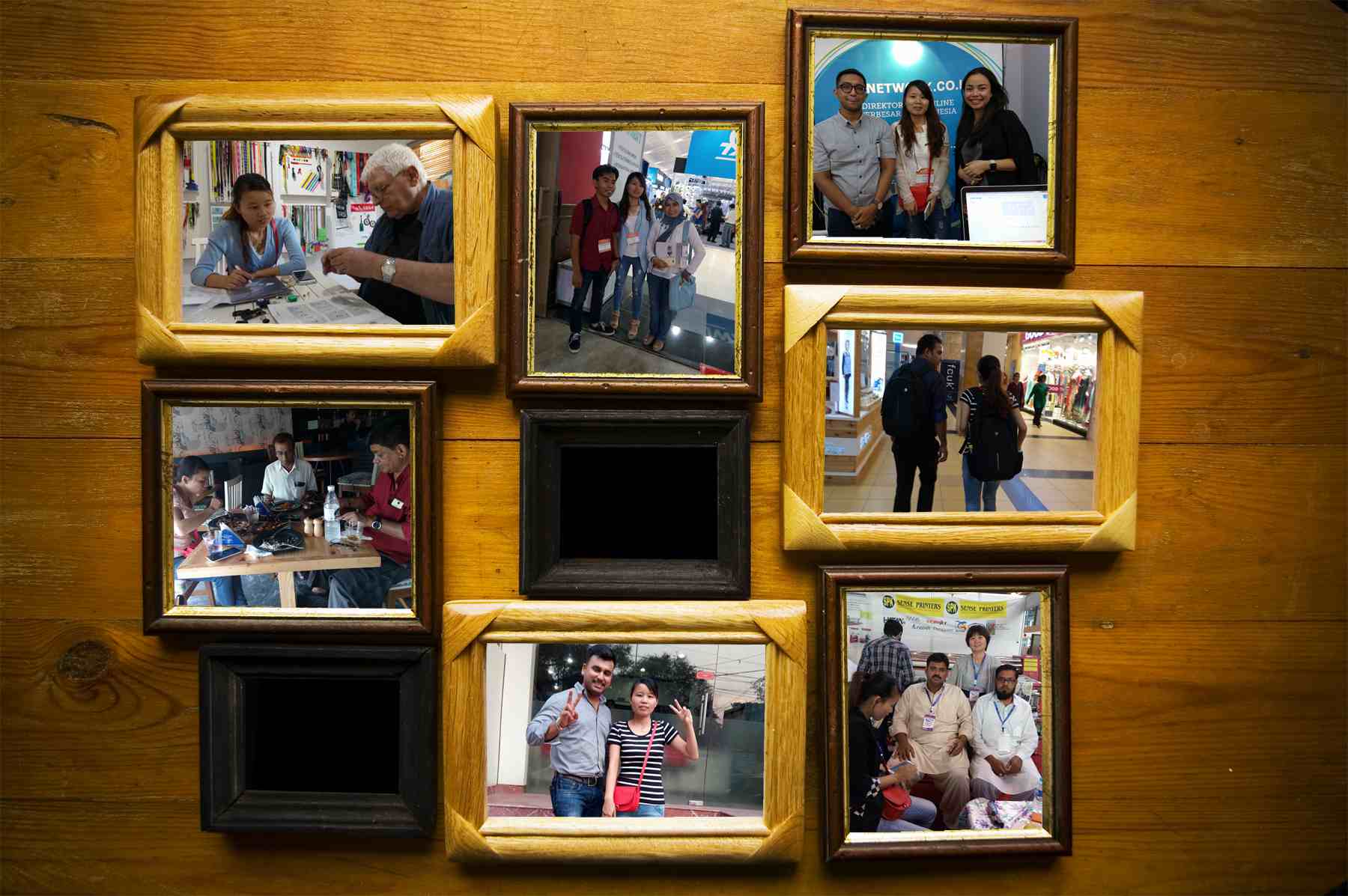 Get in touch
Linda
Email: sales@hookdg.com
Skype: linda.chen195
Whatsapp: +86 13925503156